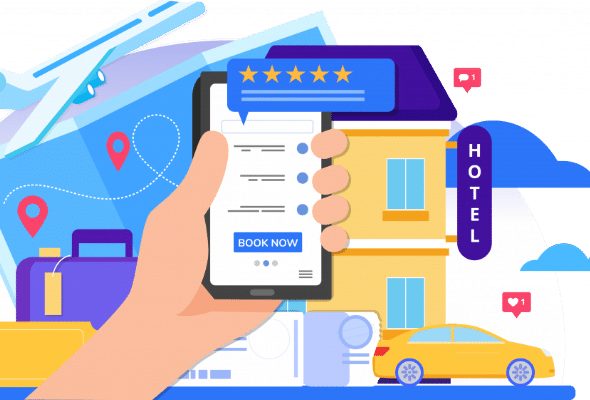 Tour Operator Sri Lanka That You Can Trust: See What's Await for You in This Tiny Space!
See Ceylon; our team deliver 100% of your requirements with 200% perfection. Living in this country: we know what it worth is to explore the hidden gems here. We are always catering for you the smallest details about your destinations.
Being 100% native to Sri Lanka, we are capable of delivering authentic local experiences for you. Flexible, friendly and trustworthy team members of See Ceylon will assist you in each step.
Founded in 2015 as a small Travel agency, we put our foot into the Tourism industry with the name "Ceylon Vacation Tours." at the beginning, our service was limited to regular Tour itineraries and could sustain with our competitors. As time goes, we were able to identify the vacuum within the industry and make our move into a different path by 2020. By the new brand name "See Ceylon Tours" we decided to serve our customers and local tour guides.
Our primary target is to become the pioneers in the Sri Lankan Tourism industry. Hence our team is working hard on this to make it real. We can arrange your accommodations for local homestays that let you experience the authentic lifestyle of locals. The rest can be chosen as you prefer in a luxury hotel or resort. This type of experience cannot be taken from any other agency, only from See Ceylon Tours. We assure your safety and privacy 100% throughout your stay.
Our tours are tailor-made to your specifications, and our travel advice is tailored and thorough in making sure you obtain what you are searching for in the most delicate possible package. So our service is genuine and unique where you cannot find it from others. We have the best squad of professionals dedicated to you for your service. By planning your holiday getaway with us, you are helping our local employers lift their life.
Our Team
" Our team includes less than 9 staff members who are passionate about Tourism. They are always friendly, Trustworthy, Professional, Energetic and Dedicated through their work in your presence. Our team is our greatest power. You will always be welcomed with heartwarming by our passionate team."
Chauffeur Guides Partners
Proudly we are furnished with the best pool of Chauffeur guides in Sri Lanka. Working for a more extended period, they are trustworthy and genuine. With extensive experiences and multi-language proficiency, our guides will make your days more passionate and enjoyable during your stay.
Subcribe To Our Newsletter
Be the Very First One to Know What's Happening Now on This Tiny Island & Get Notification of Our Amazing Promotional Discount Offers.