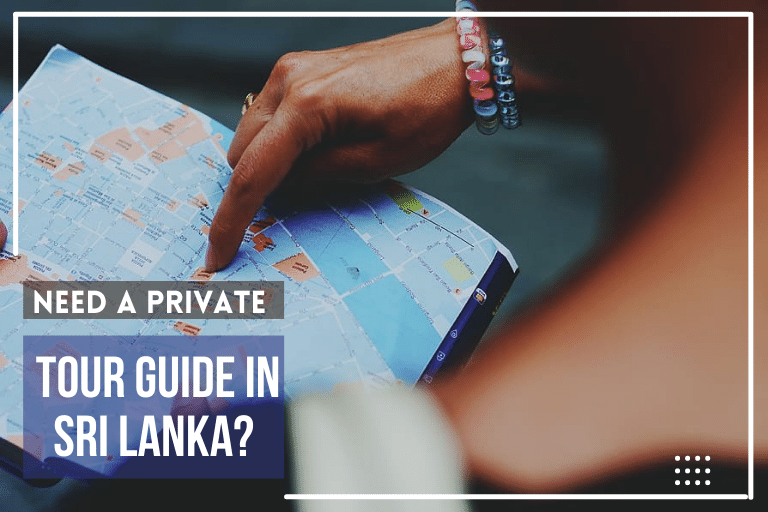 Private Tour Guide Sri Lanka
Tour Guide or Just a Driver? Who Is the Best?
Since Sri Lanka is an under developing small island in the Asian region, it does not offer many luxury public transportation options. Travelling by train is the cheapest transportation mode in Sri Lanka, with public buses being the next cheapest option. Train routes in Sri Lanka is world-famous for being the most scenic ones in the world and you can find public buses travelling to every nook and corner of the country if you are travelling on a budget.
However, when you are planning your private tour with the assistance of a tour company or a travel agent, the best way to travel is in a private vehicle with a chauffeur. Almost every travel company has a fleet of vehicles you can choose from and they also offer experienced drivers or multilingual tour guides for you to travel with.
When you are travelling in a private vehicle, you can choose to travel as you like no matter where you want to make a stop or where you want to look. This is not an option if you are choosing to travel by public transportation, so having a private vehicle on your private tour in Sri Lanka is the best option you have.
If you already know and have researched a lot about the places you want to visit and if you are highly concerned about your privacy, hiring a driver offered by your tour company might be the best. But if you want to get to know deeper about the places you visit or if you want to explore new locations on the way, it might be best to get an experienced tour guide as your Chauffeur.