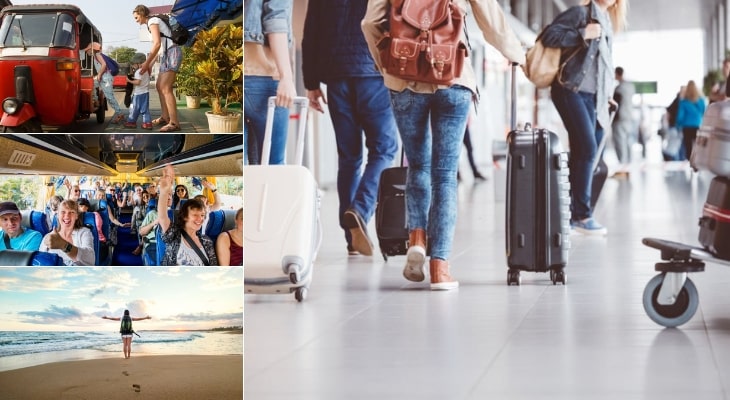 Tour companies and travel agents who offer set travel itineraries to tourists, usually already have a set price for each itinerary. So, it is pretty easy to choose from since they are inclusive of all the tidbits including accommodation, transportation and food. However, it is entirely a different story when you are planning to have a private tour in Sri Lanka.
Even when you are planning a private tour, your preferred tour company will be able to assist you every step of the way to get you the maximum benefit out of your budget tour packages Sri Lanka. Usually, holiday specialists in these companies are trained to support you during your vacation so that you can enjoy it to the fullest.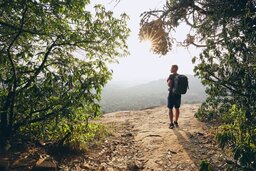 First, you will need to beside how much you can spend on your vacation and set a budget. If you have a low budget but still want to get the entire experience, do not worry, in Sri Lanka, transportation and food are so much cheaper when comparing to other countries, so you will not have a problem there.
You can choose to travel by public transportation which is extremely low cost and a great experience at the same time, so all you have to do is consult with your travel specialist about the options you have.
As opposed to public transportation, hiring a private vehicle with a driver or a travel guide is another option of transportation you have in Sri Lanka. It is slightly a bit costly than sticking to public transport, but not too much. Discuss your transportation with your travel specialist before you decide, and they will be able to provide you with the most suitable option for your budget tour packages Sri Lanka.
As we have discussed earlier also, accommodation will be the main price defining factor when it comes to sri lanka private tours. If you are looking for low cost, humble dwellings and not star-class hotels, your options are endless with Sri Lanka offering a number of budget hotels, hostels and homestays which are extremely clean, friendly and comfortable. If you have a higher budget and are looking for more high-class accommodation options, you can find at least two star-class hotels in every famous Sri Lankan travel destination.