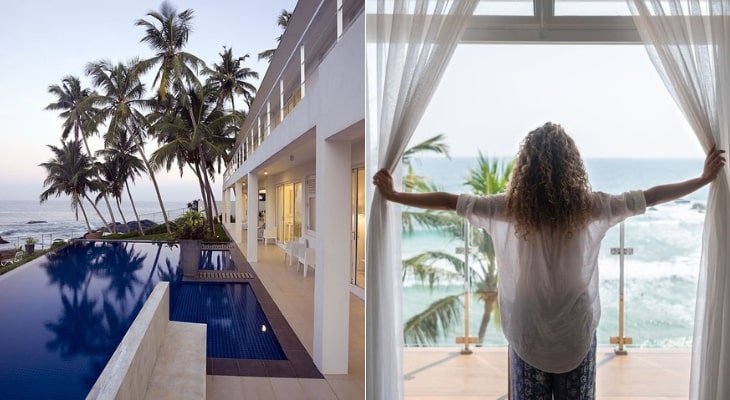 Being a much sought-after holiday destination from a long time ago, Sri Lanka offers so many accommodation options for travellers. From star-class hotels to humble homestays, there are so many options where you can choose to stay during your vacation in Sri Lanka. In almost every tourist destination in the country, you can find at least one star-class hotel.
Accommodations in Sri Lanka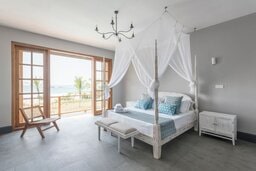 These include 5-star, 4-star, 3-star options all clustered around the most famous locations in the country and prices vary according to their star classifications. Apart from these, you can choose from boutique and budget hotels, luxury villas and homestays on your vacation. It is important to know that when in Sri Lanka, accommodation type is the main price- defining factor when you are planning your private tour in Sri Lanka.
Star class hotels are usually very high on prices, while homestays are the cheapest option you may have. But if you want to shake things up a little, you can choose to stay in multiple places during your vacation, so that you will be able to experience almost everything. You can explore the many accommodation options in Sri Lanka via the many OTA platforms available when you are planning your vacation in Sri Lanka.
It is very important that you discuss your preferred accommodation option with your tour company or travel agent before you arrive in Sri Lanka. They will be able to get you the best possible rate for your preferred location as well as making sure that you are getting the most of what you spend.